Xiamen Takam Machinery Co., Ltd
Name:Xiamen Takam Machinery Co., Ltd
Position:International Sales Manager
E-Mail:info@takam.com.cn
TEL:+86-5927896828
Address:Tongji North Street No260, Tong'an District, Xiamen, China 361100
TA-1060 Entry Customizable Cnc Vertical Machine Center
TA-1060 Entry Customizable Cnc Vertical Machine Center
Model NO. TA-1060
Accept Min order:No
Product Description
Revolutionary Machine Body Design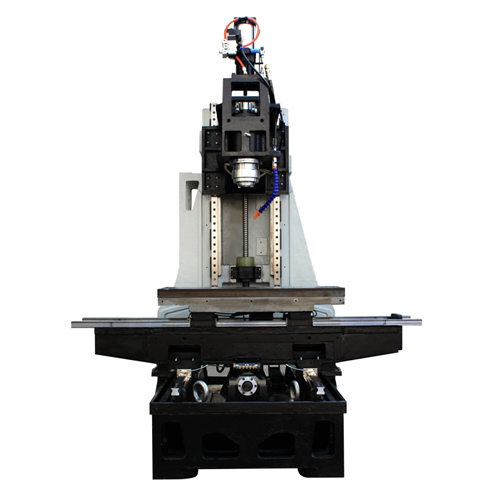 The TA-1060 vertical machine was desinged with the most advance FEM analysis software on the market. So we are able to test the vertical machine design under many different stressed conditions. With this confirmation we are sure the TA-850 is able to meet any customer requirement without any problem.
When structure is everthing the TA-1060 CNC vertical machine center does not disappoint. With one of the widest stance in its class, the machine is more than capable of handling what ever cutting job that the industry or the customer have to offer.
Controller Choices
The Takam TA-Series CNC vertical machine center is designed to reach every market and every user. Not only focsuing on the education sector, Xiamen takam machinery aims to use this machine to reach also any type of beginner cnc machinery users with a wide variety of controller choices, so each machine is customized to customer habits.
Fanuc 0I-MF Plus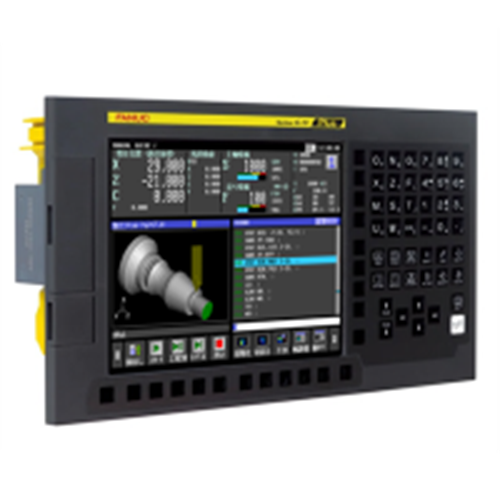 Mitsubishi M80 Series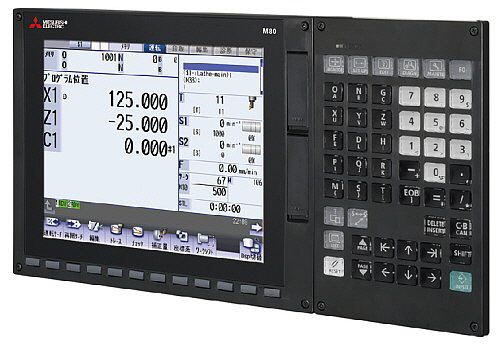 Siemens 828D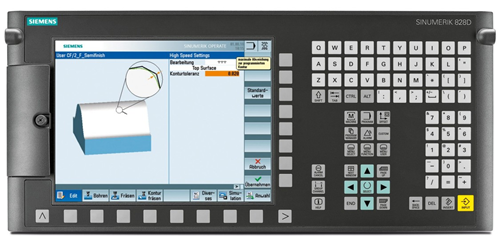 GSK 218MC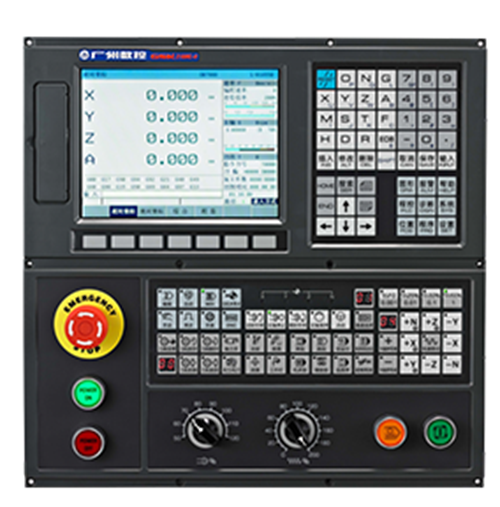 Tool Changer Choices
Since the TA-Series cnc vertical machine center is the entroductory level machine into the market, we have several choices for the customers to choose from. We have separated this out from our standard machine specifications so the customers can have the maximum selection on the items they would need on their machines and work piece.
Umbrella Type 16 Tools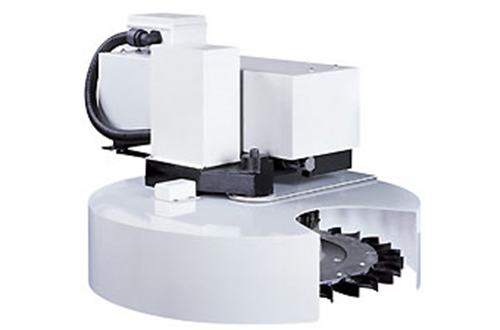 Umbrella Type 20 Tools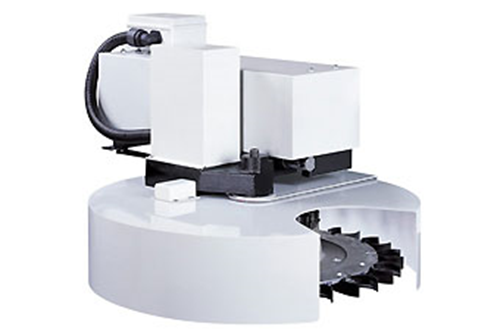 Arm Type 24 Tools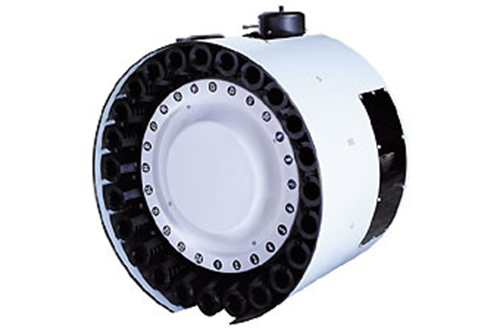 model
subject

TA-1060

Work table size (mm)

1,000*600

Machining area (mm)

1,000*620

X/Y/Z Axis travel (mm)

1,000*620*550

Spindle motor (kw/hp)

11

Axis motor

(

Mitsubishi

)

(kw)

3/3/3

Axis motor

(

Fanuc

)

(kw)

3/3/3

Cutting feed rate

(

X/Y/Z Axis

)

(mm/min)

1-10,000

Rapid feed rate

(

X/Y/Z Axis

)

(m/min)

36/36/36

(X/Y/Z Axis) Linear guideway

35/35/35(Roller)

Position accuracy (mm)±

0.005

Repeatability (mm)±

0.003